About eLysis Inc.
eLysis Inc. is a aesthetics medicine startup based in Irvine California. We are commercializing non-surgical approach for fat reduction/skin rejuvenation to achieve precision body contouring such as six pack abs and facial sculpting. Our core technology is patented electrochemical lysis (e-lysis) of cells that can achieve permanent cosmetic changes with high precision. Our technology will be available to plastic surgeons, dermatologists and medical spas.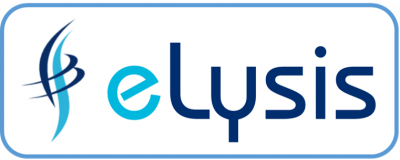 Precision Aesthetic Medicine Company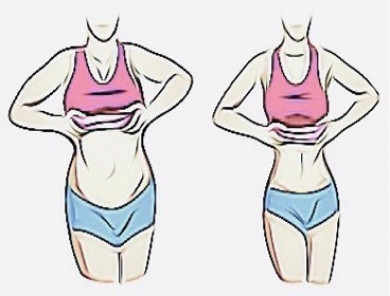 ELF is developmental approach for nonsurgically removing and reducing unwanted fat layers and bulges for precision body and facial contouring.
Electrochemical Lysis of Fat (ELF)